Ownership
Novo Holdings A/S acquired Xellia Pharmaceuticals on May 21st 2013. Novo Holdings' expertise in the life sciences sector and long-term ownership model will help Xellia accelerate investments in product development and innovation as well as establish high-quality manufacturing assets that can support sustainable future growth. As a consequence of the transaction, Xellia reverted to Danish ownership with headquarters in Copenhagen, Denmark.
Novo Holdings' investment allows Xellia to enhance its focus on R&D and expand its global manufacturing footprint to further scale its Finished Dosage Form (FDF) business. Novo Holdings A/S is a significant international life science investor, and the major shareholder in the Novo Group companies - Novo Nordisk and Novozymes.
Xellia Executive Committee
Michael Kocher

Chief Executive Officer

Craig Boyd

President US Injectables

Florian Falch

Chief Transformation Officer

Hera Bragadóttir

Chief Product & People Officer

John Stewart

Chief Operations Officer

Matthew Anderson

Chief Financial Officer
Michael Kocher
Michael joined Xellia as Chief Executive Officer in October 2023. Prior to joining Xellia, he held the position of Head of Global B2B in Sandoz and Novartis Country President Austria. He has more than a decade of experience in commercial leadership roles at Novartis and Sandoz and extensive experience within the global pharmaceutical and anti-infective industry.
Michael holds both a Master's degree in Chemistry from Johannes Gutenberg University Mainz and a Master's in Marketing and Economics from the University of Basel, Switzerland.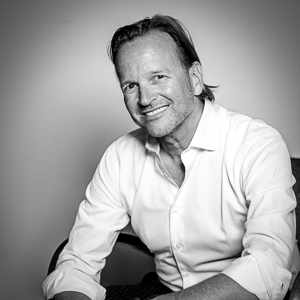 Craig Boyd
Craig joined Xellia in April 2018, bringing more than 20 years' experience in various global pharmaceutical markets, having worked extensively in the US, Asia, Europe and Australia and across numerous product categories such as brands, biosimilars, devices, generics and specialty generics.
Craig joins Xellia from his most recent role as Chief Commercial Officer at Envigo having also held leading commercial roles prior in companies such as Merck, Novartis, Mylan, Hospira and Mayne. Craig holds an MBA from Deakin University and a Bachelor of Education degree in Physical and Health Education from Wollongong University.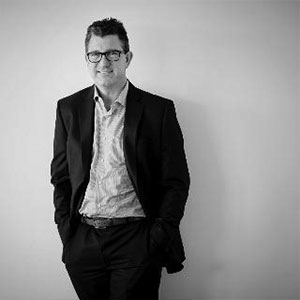 Florian Falch
Florian joined Xellia in September 2023 as Vice President Transformation. Before joining Xellia, he spent more than 8 years at Sandoz where he led various Strategy, Transformation and M&A activities with a focus on the Anti-Infectives portfolio as well as the B2B channel of the company. Prior to that, he worked as a management consultant at KPMG.
Florian holds a Master's degree in Economics from Lund University, Sweden, as well as a diploma in Management & Law from Management Center Innsbruck, Austria.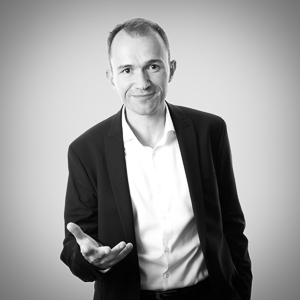 Hera Bragadóttir
Hera joined Xellia in April 2011 and has held various positions with increasing complexity in the company. She first joined Global Technical Support in Sales and Marketing and took on different roles within the department, including Director of Global Business Operations. In 2016 she was promoted to Senior Director of Global Strategic Projects and Launches, overseeing strategic cross functional projects across the Xellia organization. In January 2020 she was promoted to additionally oversee R&D as Corporate Vice President R&D and Strategic Projects.
Hera is a pharmacist, holding a Bachelor´s degree from the University of Iceland and a Master´s degree, Cand.Pharm, from the University of Copenhagen. She is a certified Project Manager and has attended various finance and management courses, most recently from London Business School.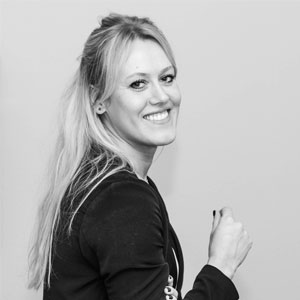 John Stewart
John re-joined Xellia in January 2023 having been with the company previously from 2009 to 2013 as Site Director for the Copenhagen site. John has more than 25 years of experience in the pharmaceutical industry, much of which has been spent in the anti-infectives space and has covered all aspects of commercial product supply with responsibility for API's, sterile finished products and devices. In addition, John holds extensive experience in products' full lifecycle, from development of novel molecules to product discontinuation.
John joins Xellia from his most recent role as Vice President of Biologics & External Supply at LEO Pharma and has previously worked for companies such as GSK, Ascendis and Centrient. John holds an Honors Degree in Chemical Engineering from the University of Paisley, Scotland, and a management diploma from the Institute of Leadership & Management, England.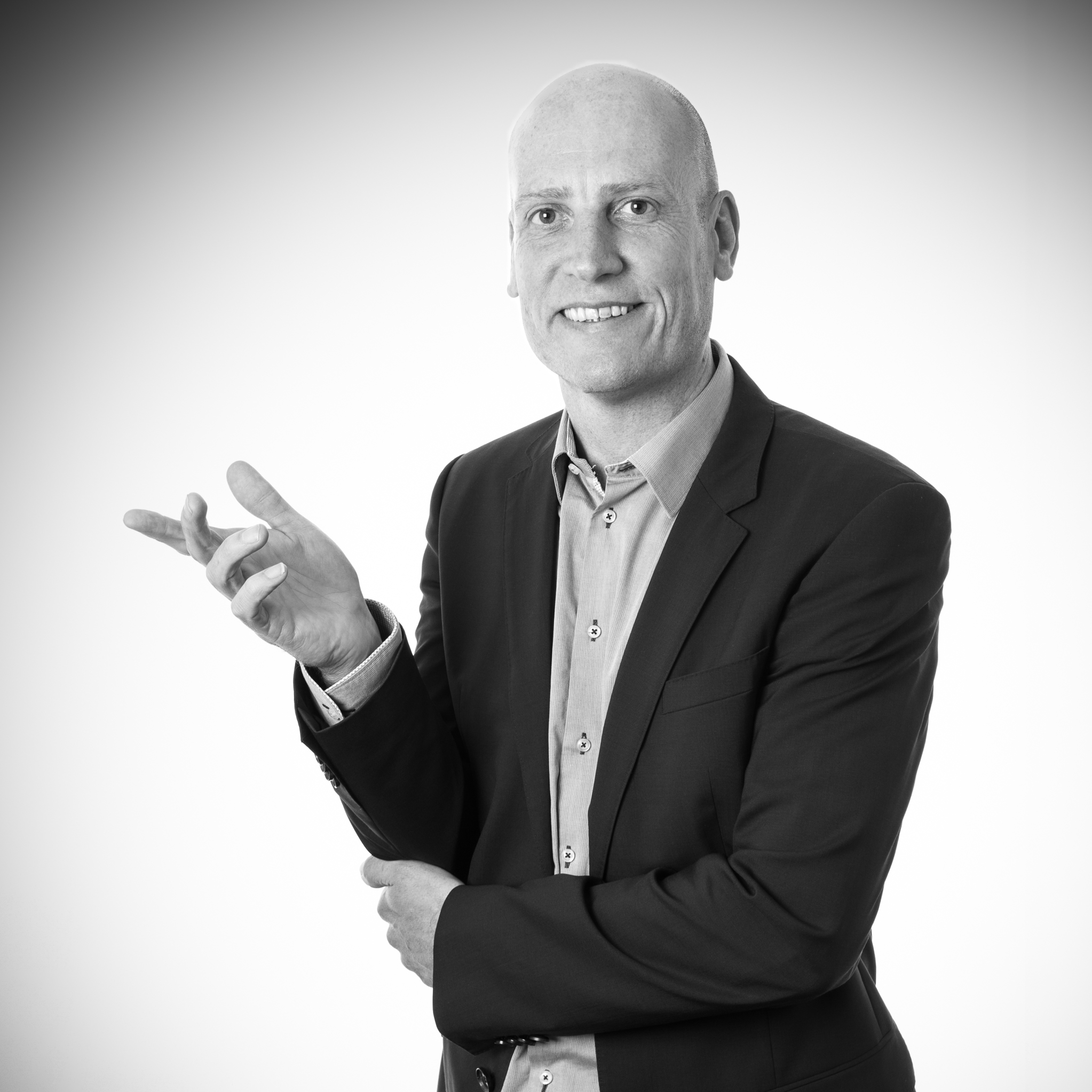 Matthew Anderson
Matt joined Xellia in 2018. He has over 20 years of corporate accounting and finance experience in life science companies of various stages. He served as Chief Financial Officer, Vice President and Treasurer at PharMEDium Healthcare where he was responsible for all aspects of corporate accounting and finance. Prior to joining PharMEDium, he held various positions of increasing leadership responsibility within the Medical Products and Services business of Cardinal Health, Inc.
Matt holds an MBA from Northwestern University Kellogg School of Management, a Master's degree in Accountancy from DePaul University and Bachelor's degree in Economics from Western Illinois University. He is also a Certified Public Accountant and Chartered Global Management Accountant.