Our Company
Xellia is a specialty pharmaceutical company focusing on providing anti-infective treatments and other critical care therapies for serious and often life-threatening conditions.
Xellia is wholly owned by Novo Holdings A/S since 2013 and headquartered in Copenhagen, Denmark. We have four state-of-the-art manufacturing facilities located in Denmark, Hungary, China and the U.S.
Ownership and Leadership
Our Board of Directors
Our Heritage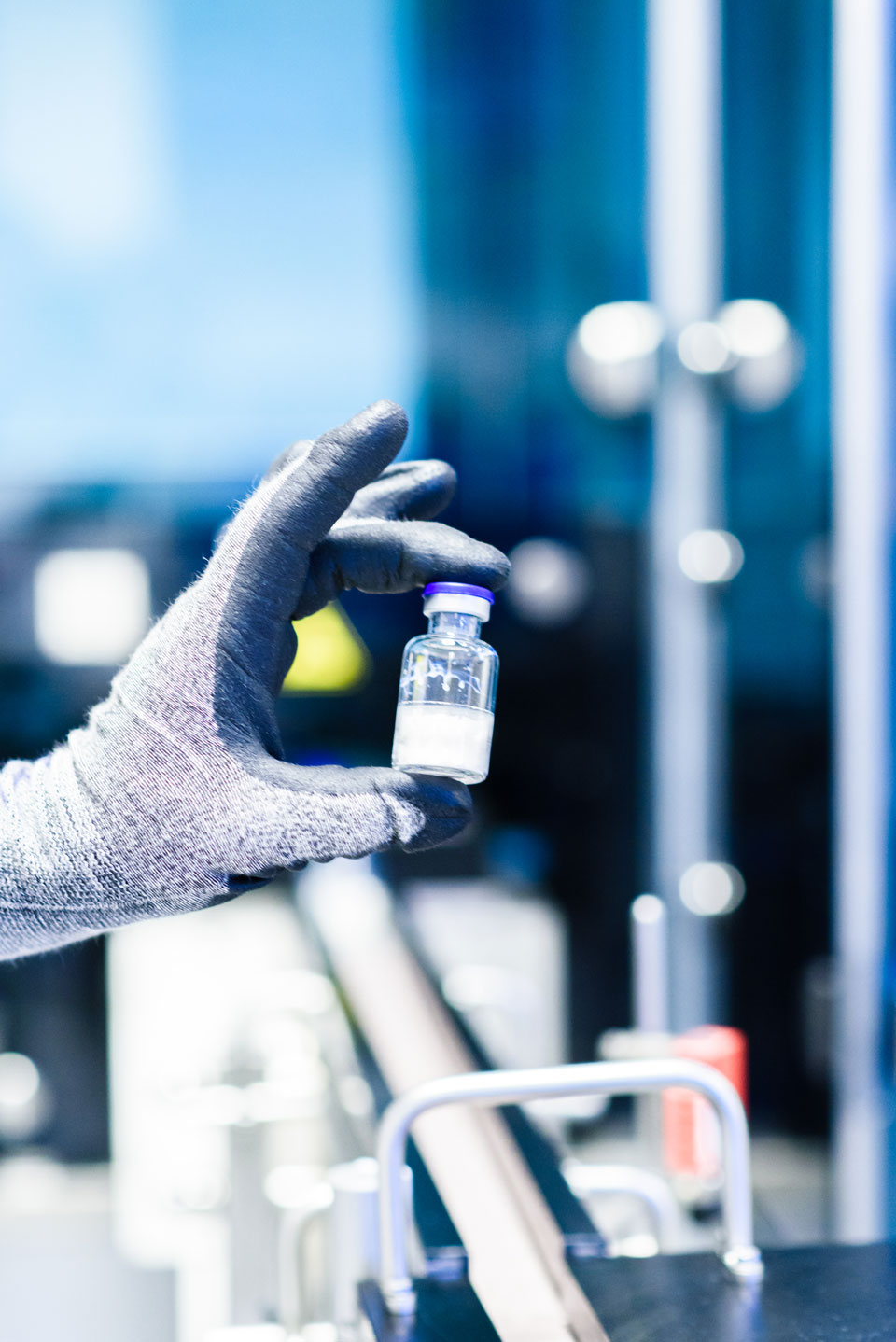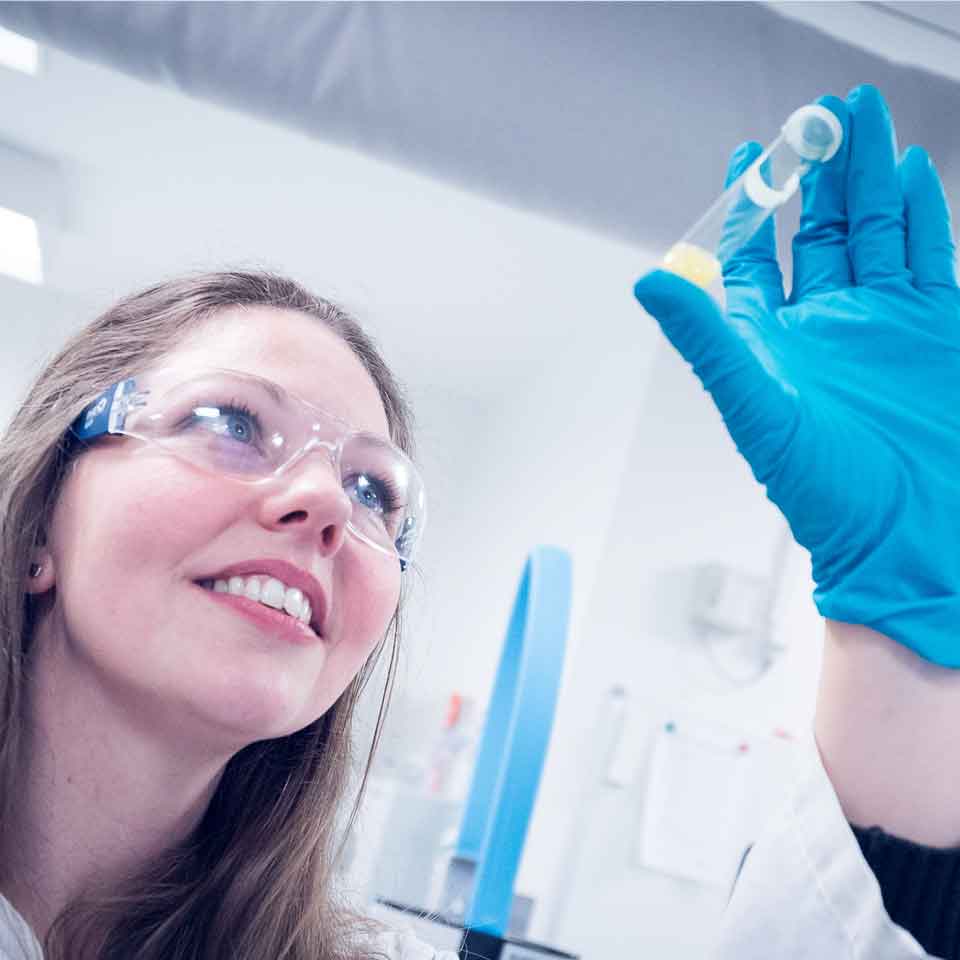 Our Values
We truly believe that we can only succeed in our purpose through the engagement and expertize of our employees. Our culture is built on four values and four leadership principles which serve as an enabler and reinforcement to our behaviours and actions.
Our Purpose, Goal and Values
Our Leadership Promise
Our Business Units
The Group operates via two pillars, Global Anti-infectives (GAI) business unit and US Injectables (USI) business unit, which are defined by sales channels. Both businesses are supported by our quality assurance, supply and distribution and R&D teams. The GAI business represents the legacy of the company; a market leader in supplying anti-infective medicines to 500 pharmaceutical customers in more than 80 geographical markets. Whilst the USI business handles all sales in the US institutional market and is responsible for our Cleveland manufacturing site. The USI business unit is focused on the launch and commercialization of Xellia's own branded specialty injectable anti-infective medicines and generic products to the US institutional markets and also overseeing contract manufacturing operations (CMO) partnerships at Xellia's Cleveland site.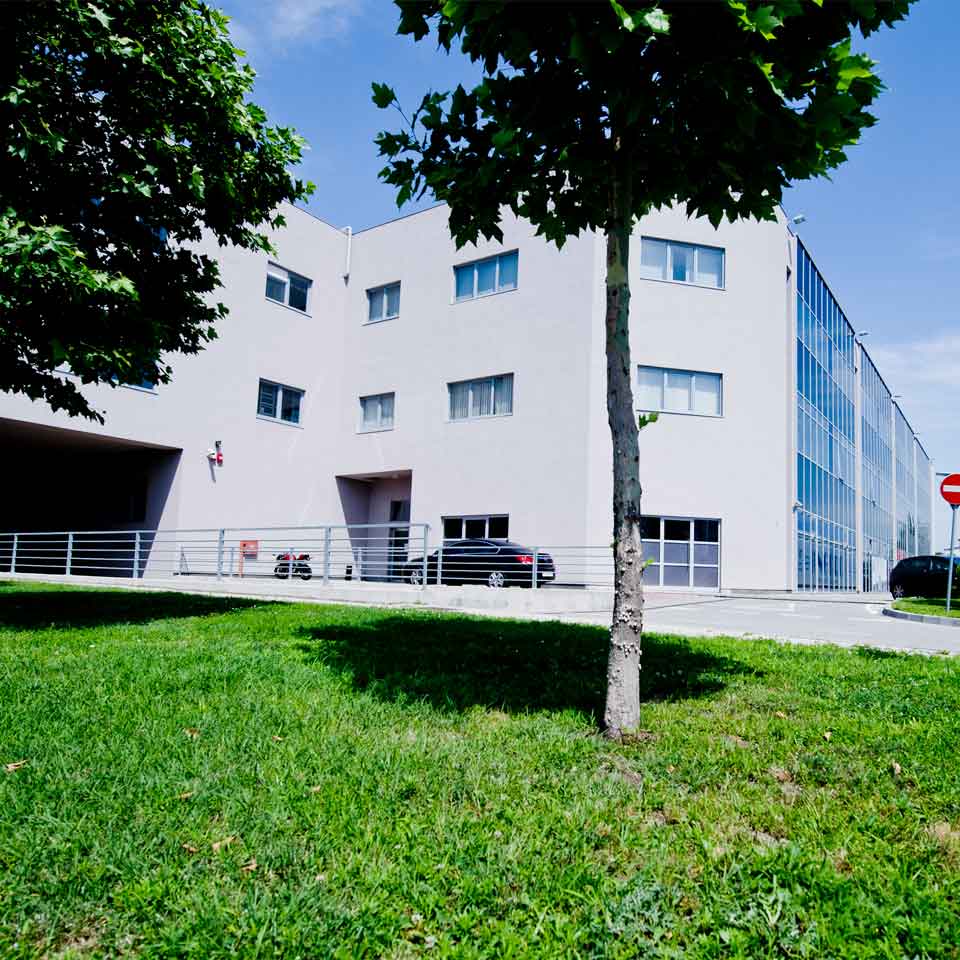 Xellia's goal is to demonstrate excellence in innovative development and state-of-the-art manufacturing to meet the demands for anti-infective and critical care therapies for patients around the world